DEVWORLD

CONFERENCE
World's Largest

Developer Conference
Request PDF
0

Visitors

0

+

Companies Attending

0

m²

Expo

0

Countries
Employer Branding

Trying to connect with Developers in person to fill up your Talent Pipeline? Devworld brings together developers from various backgrounds giving you the opportunity to connect with Medior and Senior Developers specialised in Java, JavaScript, Rust, PHP, Kotlin and more!

Product Awareness

Having a hard time to get the attention of your niche target market? Do not miss your chance to get the opinion of attendees that could be using your product on a daily basis. You will be able to generate immediate leads and pipelines via Gaming Challenges and Lead Scanning possibilities in our Expo.

Community Support

Giving back to the Tech Community? Help us continue to offer Diversity & Inclusion Scholarships, free education to local universities and good causes and contribute yearly to numerous Open Source contributors.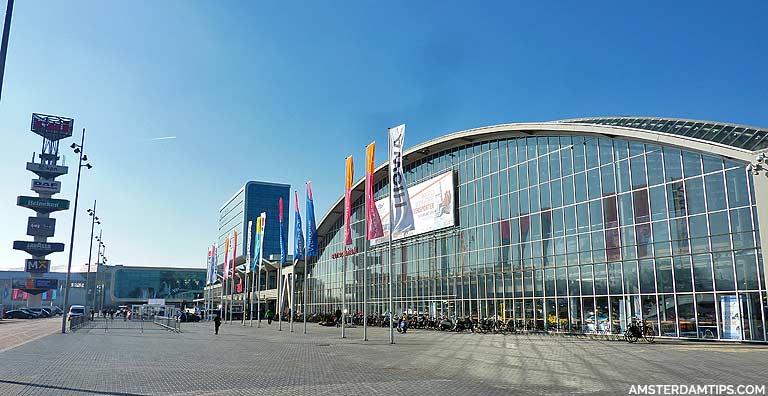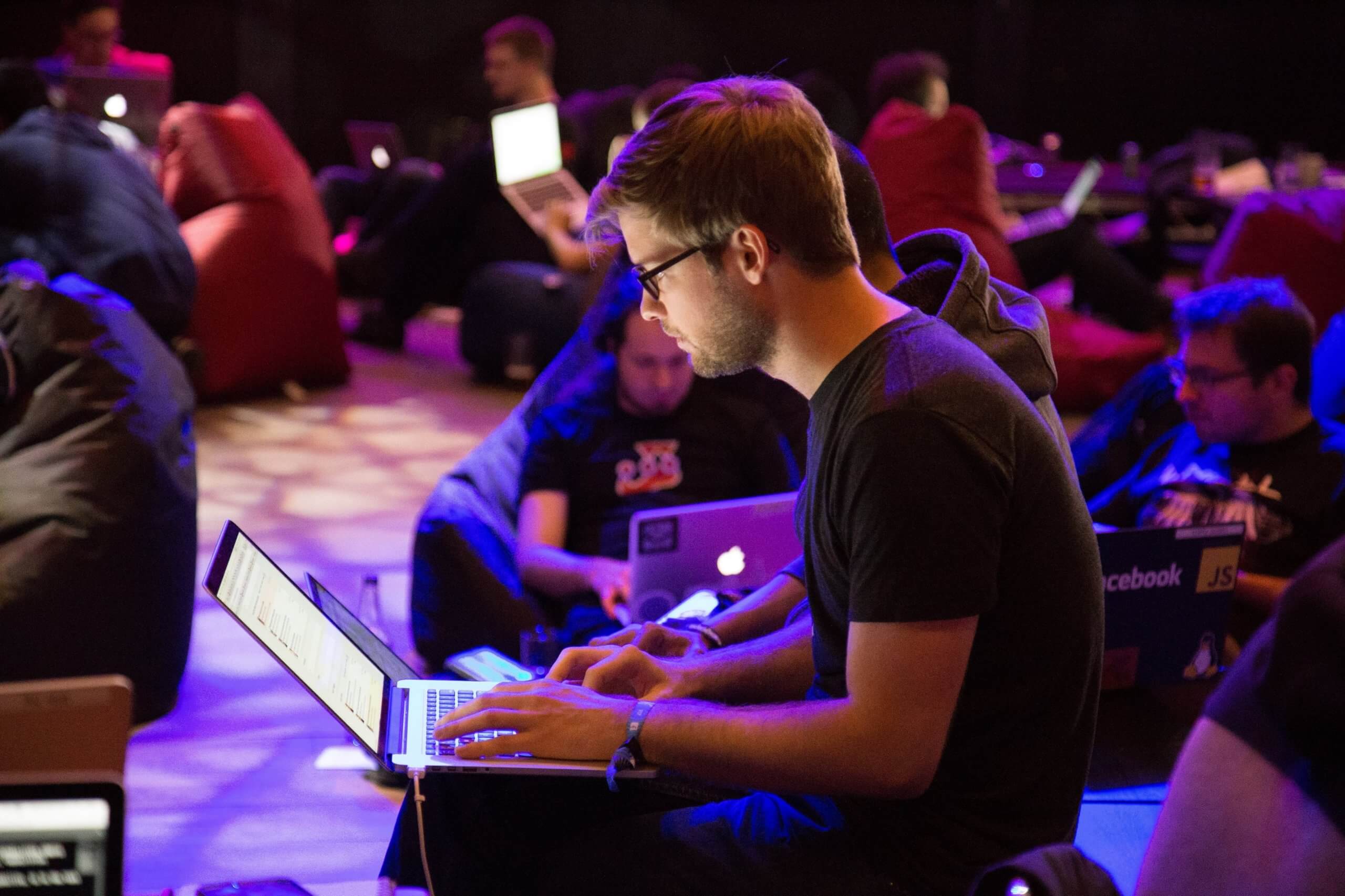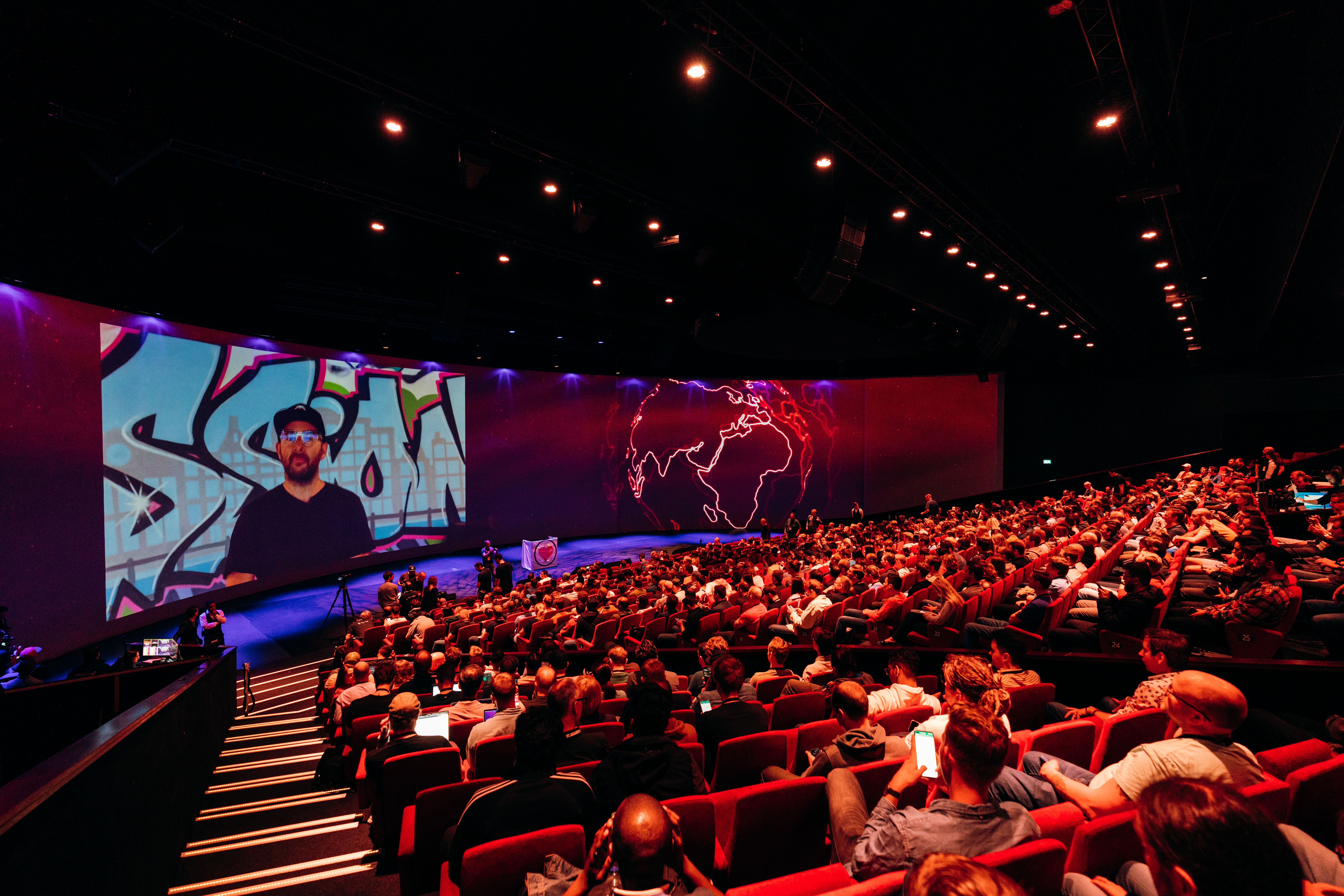 23,000 SQM
Exhibitor Space
RAI Amsterdam - Netherland's Largest Convention Center will be the epicenter of tech for 2 Full Days on 29 Feb & 1 March 2024. With 23,000 SQM Exhibitor Space this is your chance to advocate your brand or employer brand, alongside 100 exhibitors. Reach out directly in person to developers engineering with JavaScript, Kotlin, Java, PHP, .NET, Security, DevOps & Cloud and more. Your Expo Sponsorship gives you exclusive access to Networking Activities and VIP Access to get in immediate contact with C-Level decision makers from world leading Tech Companies.
Book a Call
Frontend

Features: React, Angular, Design Systems, Migrations, NPM Package setup, Micro Frontends, NodeJS, State management, GraphQL, TRPC, Vue, Solid, Astro and much more.

Backend

Microservices, Java/Kotlin, Python, Ruby, Scalability, Refactoring, APIs, DDD, Event Sourcing, CQRS, Relational, NoSQL, Graph and New age databases.

Mobile

iOs, Android, Cross Platform Development, Native API's, IoT integrations, AR & VR, AI, Kotlin, Swift, Mobile Analytics and API integrations and SQLite.

DevOps & Cloud

Containers, K8s orchestration, Serverless, Microservices, Monitoring, Security Practices, CI/CD, Multi-Cloud & Hybrid, SRE and Infrastructure as Code.
Exhibitor Hall

Attract Decision Makers and Engineers to your exhibitor booth, Scan Leads and position yourself among other Sector Leaders in eCommerce, Developer Software, Fintech, AI, Web3 and more.

Lead Scanning

Always be able to immediately retrieve the Sales and Marketing Leads from your Conference contacts. Use them for Direct Marketing or add them to your Sales Funnel.

C-Suite

Reach CEOs, CTOs, CXOs, CPOs and Managers? Your Exhibitor Package also give you access to all VIP related Networking Activities and VIP Village for Tremendous Networking opportunities.

World of Tech

The world of Tech will gather in Amsterdam for the Largest Developer Event in Europe.
Artifical Intelligence

The trend of 2024. How will AI shape your industry? DEVWorld covers a wide range of AI related topics like ChatGPT, Neuralink, Github Copilot and many more

Virtual Reality

Standalone headsets, Hand-tracking controllers, Social VR Platforms, Haptic feedback suits, VR Training applications

Hybrid work & Collaboration

Hybrid office spaces, Digital communication tools, Remote work policies, Flexible schedules

Autonomous vehicles

Drone delivery logistics, Self-Driving cars, Autonomous driving software, Connected and shared mobility
FROM THE CREATORS OF JSWORLD CONFERENCE
What our sponsors

have to say
About

Us

Devworld Conference is the Leading Developer Conference organisation on the planet. Since 2018 attracted over 15,000 unique visitors and partnered with 150 companies to bring added branding value to their product or hiring process. Based in the Tech Capital of Europe; Amsterdam, the Netherlands. Since 2018 the DEVWorld Conference organisation has been focussed on bringing Developers Together in Amsterdam, Rotterdam, Eindhoven, Barcelona, Berlin, Paris, Miami and beyond!