0

+

Visitors

0

m²

Expo

0

+

Industry leaders

0

+

Talks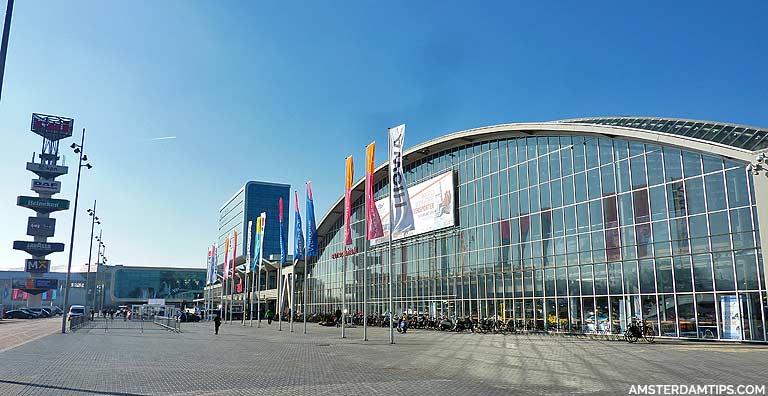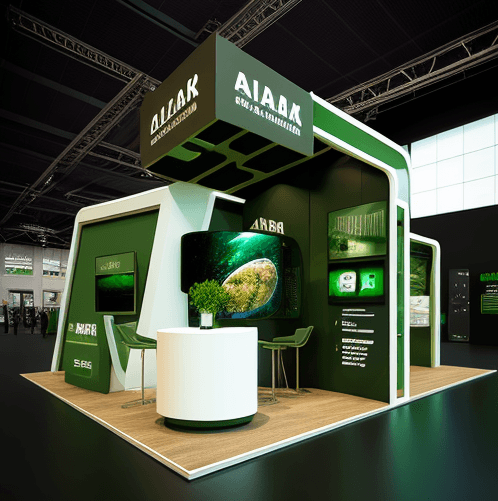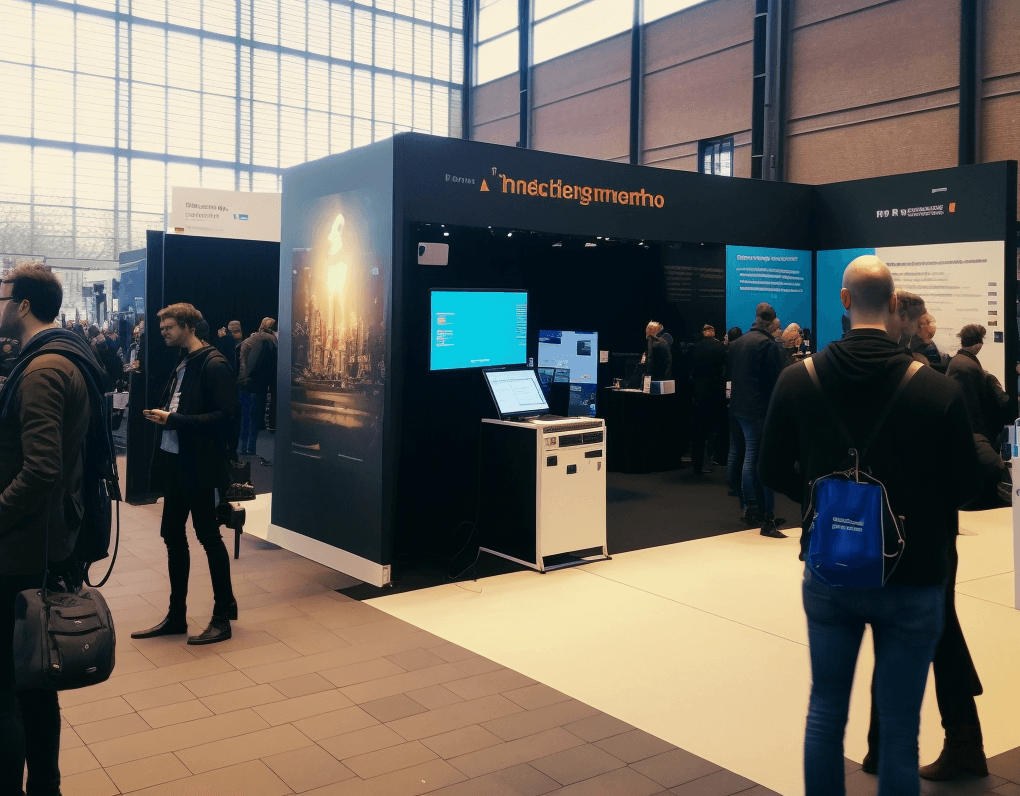 DEVWorld
Most Inspiring Tech Conference on the Planet
Join us at DEVWorld, the premier tech conference for inspiration, trends and innovations, happening this September at Amsterdam Rai! This year's conference will host some of the world's leading technology experts and innovators, giving you the opportunity to gain valuable insights and network with industry leaders. With a focus on the most popular and cutting-edge tech trends, this is the perfect event for potential partners looking to stay ahead of the curve and discover the latest advancements in technology. Don't miss out on this opportunity to be a part of the future of tech, Register now!
Where

Amsterdam Rai
Europaplein 24, Amsterdam
The Netherlands

When

28-29 September 2023
7:00 - 16:00
'Be'

the expo

There will be industry-leading Developers, CTOs, CIOs, Tech Directors, Scientists, Trendwatchers and many other tech enthusiasts giving you incredible Speakers, Expos, Events, Giveaways, and networking opportunities that will transform into the ultimate conference experience. At DevWorld 2023 you will get the opportunity to partner with an initiative created for and by the tech community
Expo booths

Lots of benefits! Networking opportunities, Product demonstrations, Brand exposure, Lead generation, Industry insights

Attract industry leaders

Expose your business to prominent leaders in the tech industry
Be the

epicenter of tech
Engulf your team with the most exciting tech trends of the coming decade!
Artifical Intelligence

The trend of 2023. How will AI shape your industry? DEVWorld covers a wide range of AI related topics like ChatGPT, Neuralink, Github Copilot and many more

Virtual Reality

Standalone headsets, Hand-tracking controllers, Social VR Platforms, Haptic feedback suits, VR Training applications

Hybrid work & Collaboration

Hybrid office spaces, Digital communication tools, Remote work policies, Flexible schedules

Autonomous vehicles

Drone delivery logistics, Self-Driving cars, Autonomous driving software, Connected and shared mobility
About

Us

We are a company from Amsterdam, the Netherlands that holds events around the world: Vuejs Amsterdam, JSWORLD Conference, React Miami, and much more. This year 12,000+ developers, engineers, software architects, dev teams, managers, and executives from around the world will gather at DevWorld Amsterdam 2023 to discover the future of tech with the latest technologies, tools, trends, and companies. Together with 12,000+ attendees,100+ companies, and 40,000+ virtual joiners, DevWorld will be the largest developer festival in Amsterdam. DevWorld will include 8 different tracks which means that you can bring your whole team. Each track is either tailored to a specific sector in development or to the future of tech which includes a number of different themes for which industry-leading speakers and companies will be present for.
JSWorld Conference

#1 JAVASCRIPT CONFERENCE ON THE PLANET

VueJS Amsterdam

Most Special & Largest Vue Conference in the World.

React Live

Must attend Conference for React developers

Many other meetups

Partner up on meetups, Anything frontend and server related. Bring your own tech experts as speaker. Pick your own venue or office