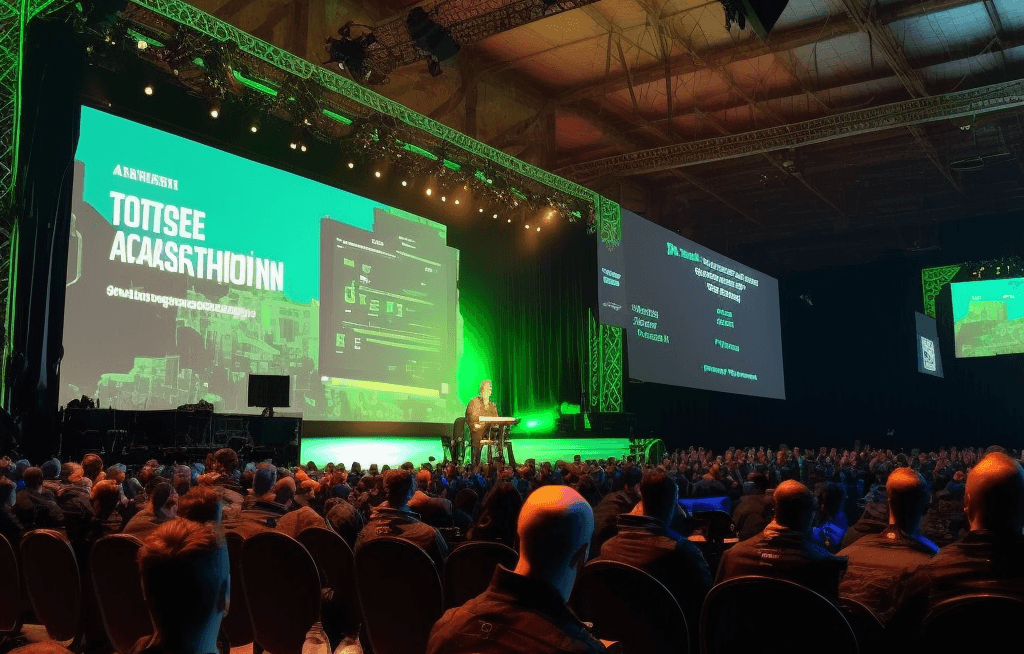 BUILD

OUR FUTURE
DEVWorld is the Leading Festival for the Global Developer Community.
28 & 29 September
RAI Amsterdam
The Netherlands
TICKETS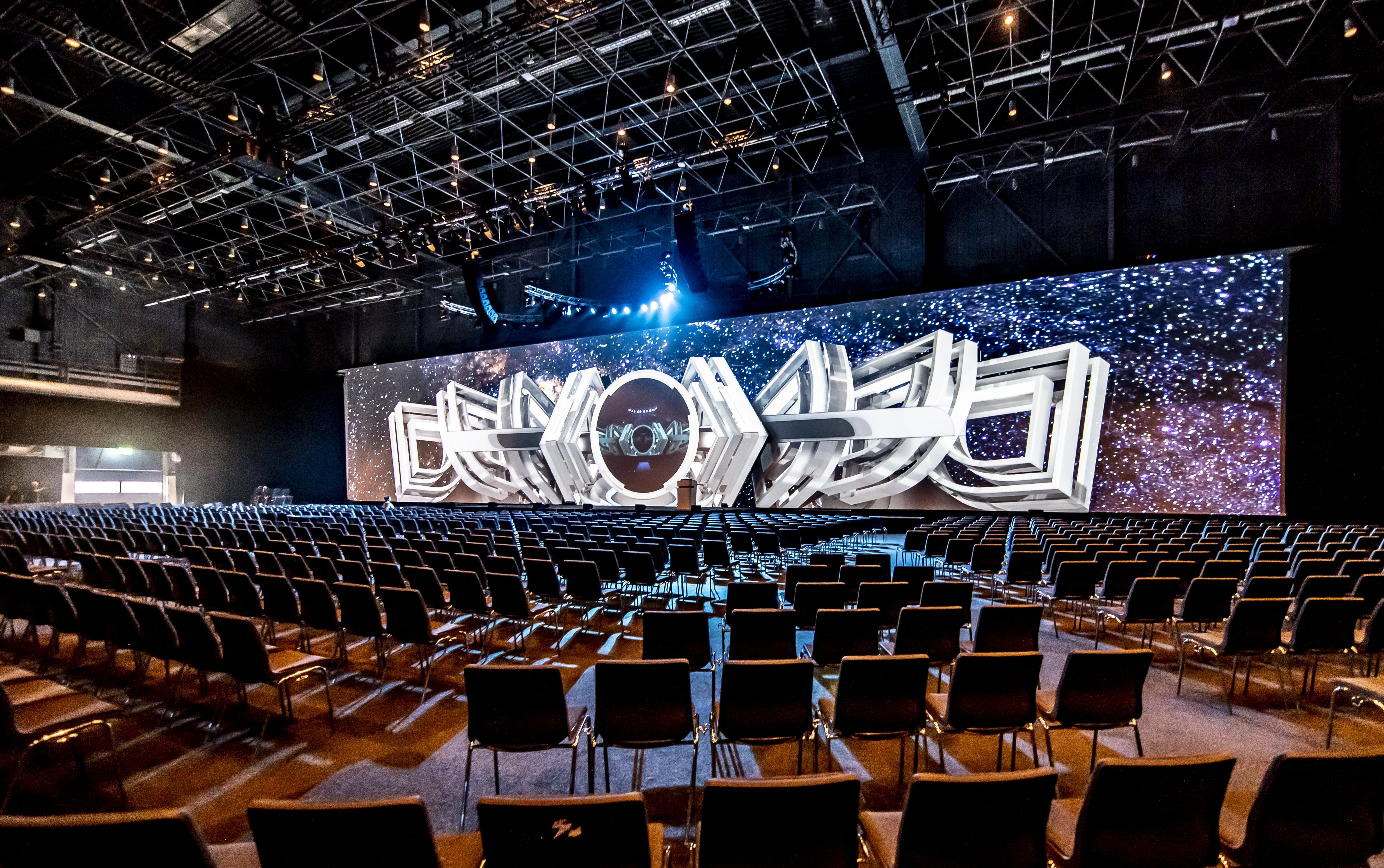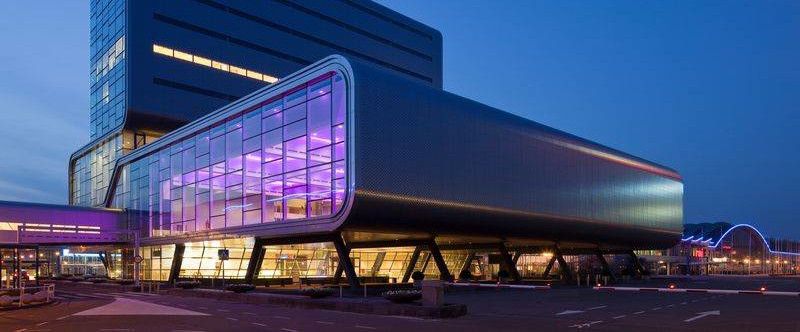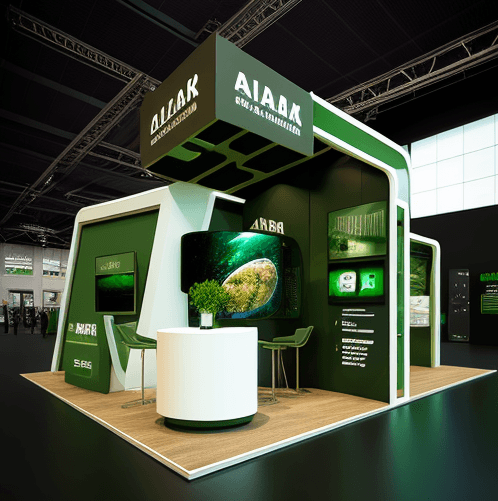 DEVWorld Conference
World's leading Developer Festival
Join over 10,500 developers, thought leaders and the most influential companies at DEVWorld. Stay ahead of the curve, connect with like-minded individuals, and explore extraordinary ideas in software development. Participate in World's Largest Hackathon, Network with Industry leaders, explore the 23.000m2 expo and experience some of the most innovative businesses in software.
Where

Amsterdam Rai
Europaplein 24, Amsterdam
The Netherlands

When

28-29 September 2023
7:00 - 16:00
10.000 developers

DEVWorld features many developer tracks like: Frontend, Backend, DevOps, Mobile, Databases, Cloud, Cybersecurity and AI

100+ Talks

Thought leaders and experienced developers will be sharing their views on trending topics in a variety of developer disciplines.
An ideal mix between

realistic and trending topics
DEVWorld aims to bridge the gap between trends, "fancy buzzwords" and every day topics that need to be covered
Frontend

Features: Design Systems, Migrations, NPM Package setup, Micro Frontends, NodeJS, State management, GraphQL, TRPC, React, Vue, Solid, Astro and much more.

Backend

Features: Microservices, Java/Kotlin, Python, Ruby, Scalability, Refactoring, APIs, DDD, Event Sourcing, CQRS, Relational, NoSQL, Graph and New age databases

Mobile

Features: Cross Platform Development, Native API's, IoT integrations, AR & VR, AI, Kotlin, Swift, Mobile Analytics and API integrations and SQLite

DevOps

Features: Containers, K8s orchestration, Serverless, Microservices, Monitoring, Security Practices, CI/CD, Multi-Cloud & Hybrid, SRE and Infrastructure as Code

Web 3 & Blockchain

Thought Leaders
Experience the stuff

we all love doing
Some of the organizers are highly specialized Mario Kart Drivers. Can you beat them?
Hackathon

This is your chance to make an impact. Win valuable prizes like scholarships, game consoles and cash!

Afterparty

Numerous Bar Choices for an amazing evening full of Drinks, Bitterballen and making connections for a lifetime.

Duck World

Imagine a real-life sandbox environment, but now its not code, its you! Duckworld is pure fun and networking!

Gaming

Among "family games" there will be serious gaming competitions for Mario Kart and Fifa and Age of Empires!
23.000 SQM Expo

in the Amsterdam RAI!
Famous for its legendary events and bringing people together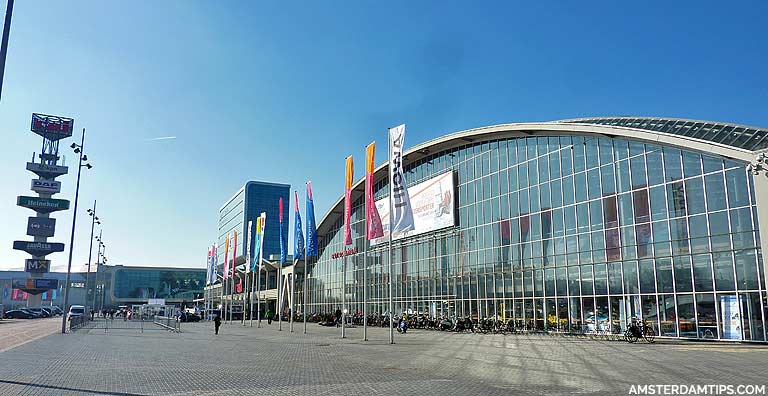 Amsterdam

RAI

The huge 23.000 SQM expo filled with industry leaders, leading brands and innovative product demonstrations provides the ultimate environment for networking and fun activities.
Artifical Intelligence

Without a doubt 'the' trend in 2023. What will AI do to our profession? Will we be replaced? Are systems like ChatGPT and Google's bard mere buzzwords or should we adapt now?

Cybersecurity

Fitting for today's situation. Increased tensions have led to an increased number of cyber attacks. Are we ready for this? What can we do to protect our critical systems?
IoT

Ever played around with Philips Hue? What about smart doorbells? These days developers can automate anything without being a hardware expert!

Edge computing

Edge computing is a potentially powerful tool, but how can backenders and frontenders leverage this technology to drastically improve the performance of their application?

AR & VR

Is Virtual Reality a thing or not? Did it die down just like the early chatbots? Experience AR, VR and some extraordinary topics at DEVWorld!
Sale 1 +

1 for free

€499 €999

Only 100 available
General Admission for 2
Access to all tracks
Access to Event App
Access to all Recordings
Afterparty

Group

Discount

€299 €999

Same as General Admission Ticket
Valid on 10+ ticket purchase

VIP

Ticket

€999 €1499

Access to VIP Village
Access to Opening Gala
Access to Networking App
Access to Event App
Access to Afterparty
General Admission
Wednesday 19 April

Early badge pickup
Opening Parties:
Communities hosting meetups
Partners hosting networking mixers

Thursday 20 April

Morning Workouts
Conference Day 1
Community Night
City Night Tours

Friday 21 April

Morning Workouts
Conference Day 2
Hackathon Awards
Afterparty of the year